Here's a new freebie for your blog: Pinterest Buttons in 5 Spring colors!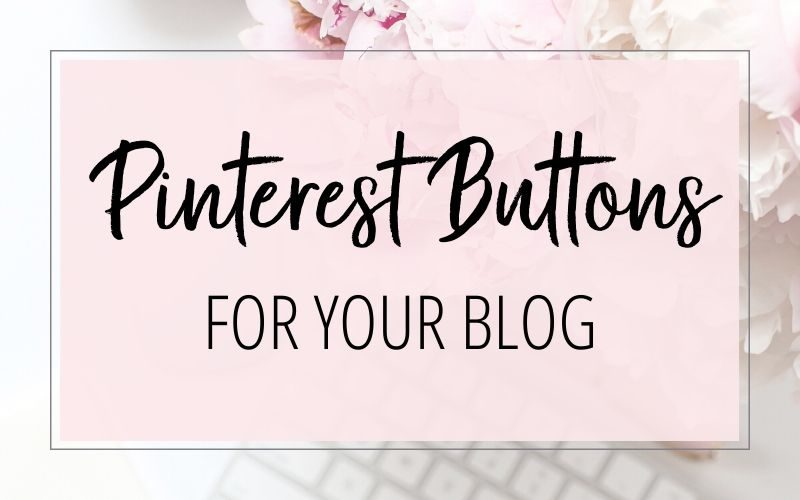 The buttons come in both a solid version and a semi-transparent version in 5 different colors from this spring PANTONE Fashion Color Report Collection. The dimensions of each button are 57 pixels x 57 pixels. And they are in PNG file format. You can use these buttons in two different ways:
To link to your Pinterest account, so your website visitors can follow you on Pinterest.
As a hover button on your blog images, so your website visitors can easily pin your images. Here are directions for how to do that:
To download these free images, simply fill out the form below. And I'll send you an email with the link to download them.
I value your privacy. You can learn about how I handle information I collect by viewing my Privacy Policy.
Don't forget it… Pin it!